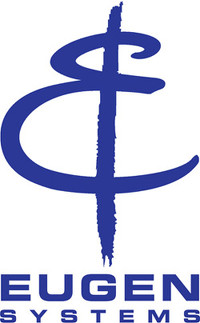 Eugen Systems is a video game developer based in Paris, France and the creator of R.U.S.E.. It was founded in January 2000 by the French brothers Cédric Le Dressay (a former systems engineer) and Alexis Le Dressay (a former architect).
Eugen Systems titles include Worlds of Conflict (Microïds), The Gladiators (Arxel Tribe), Act of War: Direct Action (Atari) and Act of War: High Treason (Atari). Relying on outsourcing for all art creation and the use of Delphi instead of the more commonly used C++ programming language, Eugen Systems has been able develop games its own way with success.
External links
Edit
Ad blocker interference detected!
Wikia is a free-to-use site that makes money from advertising. We have a modified experience for viewers using ad blockers

Wikia is not accessible if you've made further modifications. Remove the custom ad blocker rule(s) and the page will load as expected.